Listen
DEAN CERCONE - GHOST
ITS ALIVE! BREATHING MUSIC! THE 7 TRACK ALBUM BY DEAN CERCONE- "GHOST" IS STREAMING FOR YOUR AUDITORY PLEASURE- RECORDED IN MID 2011 - IT INCLUDES SONGS LIKE THE TITLE TRACK "GHOST" and OPTICAL ILLUSION! CHECK IT OUT! ghost by Dean Cercone
8 tags
DEAN CERCONE - SOMEBODY
5 tags
6 tags
A VIDEO FOR " A REFLECTION OF YOU"
made from 22 drawings
5 tags
4 tags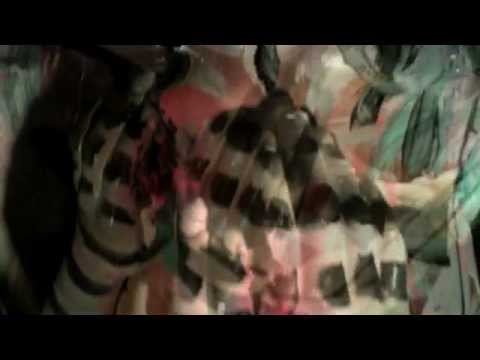 FRIENDS IN NYC AND FRIENDS WHO HAVE FRIENDS IN... →
HAUS PARTY MUSIC ON THE PATIO UNDER THE STARz WARM WELCOMES TO NEW MIGRATIONS + SEASON ++++++ 9 PM til ? ++++ 435 BROADWAY btwn hooper n hewes BYOB/BYOW/BYOL GANGSTA OF LOVE ( holy frankie hurricayne) http://hurricanesoflove.bandcamp.com/ + DEAN CERCONE ( pgh) http://soundcloud.com/deancercone + BAD ELECTRIC ( jason n billie!) https://www.facebook.com/BadElectric + ...
CHECK OUT THESE SWEET NEW FLYERS FOR SWEET NEW...
5 tags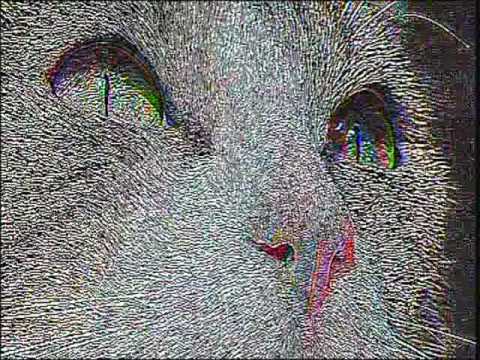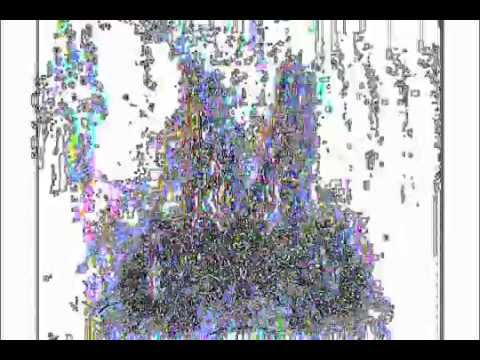 Watch
FINALLY 20010 IS ON BANDCAMP- IT ONLY TOOK TWO AND A HALF YEARS ! ENJOY! AND IF YOU ENJOY- EITHER A:BUY IT FOR WHATEVER PRICE  B:BUY THE VINYL OR C: DOWNLOAD IT FOR FREE!
4 tags
Dean Cercone and Ivory Weeds with Night Fruit and... →
monallohfoundry: Show tonight at Assemble! 6$ starts at 8pm
Watch
SOLD
IM GETTING LOTS OF SECRET PROGRESS DONE ON THIS...
THIS ONE (LATE AND HAPPY) IS FROM THE NEWEST GROUP OF TRACKS I'M REALLY EXCITED ABOUT- I'VE DECIDED TO TRY TO NOT UPLOAD THEM ALL 'TILL THE ALBUM DROPPS
UPCOMING SHOWS - APRIL - 2012
UPCOMING SHOWS - APRIL - 2012 Monday April 16 // 8 pm experimental synth and video trio from Chicago BULLET HELL 8 Cylinder and Dreamweapon @ garfield artworks Thursday, April 19, 2012 10:00pm Daryl Fleming, BRANDY LYNN CONFER @ the thunderbird cafe Tickets: $5 Friday, April 20th night fruit, Sun Ray, Shining Light 5$ @ assemble gallery
Come party with us -GANGWISH w/ Mounds, Buck...
http://www.facebook.com/events/399502196729257/
COME SEE ME PLAY IN GANGWISH TONIGHT 4/7/12 THE...
COME SEE ME PLAY IN GANGWISH TONIGHT 4/7/12 THE REX THEATRE IN SOUTHSIDE WITH TIMBELEZA! 8PM 5$ http://burghsounds.com/apr-7-gangwish
3 tags
5 tags
http:// →
Playing in gangwish tom with janka nabay and delicate steve! http://www.facebook.com/home.php?ref=hp#!/events/121237838004476/
dots and dashes write-up! →
4 tags
MUSIC →
PAINTINGS AND OTHER THINGS →